Ferraris of the 1950s and 1960's have become the stuff of legends. The powerful force of seductive styling combined with exquisite engineering enjoyed a whirlwind of success. An onslaught of victories followed these sports-racing machines from one circuit to another. At the same time, road cars were fortifying their standing as the world's best high-performance automobiles. While you may not be able to get your hands on an original, you can at least pick up one of these highly detailed miniatures.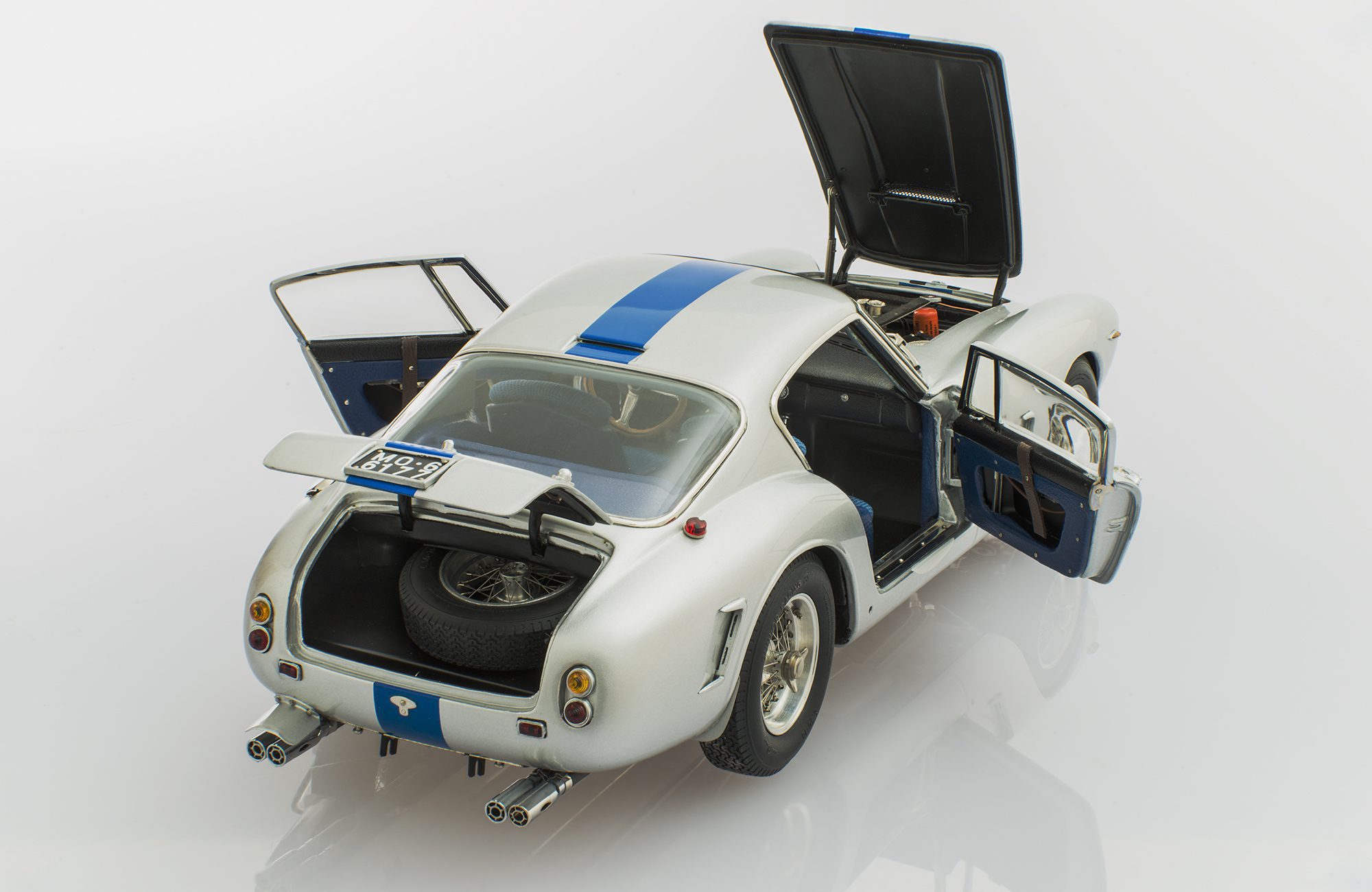 Satisfyingly Sporty:

Ferrari 250 GT SWB Competizione #14 Le Mans

The lengthily named Ferrari 250 GT SWB Competizione is one of the most important GT racers of its time. The car employed a specially designed short wheelbase to improve handling and overall weight, the engineering was masterfully tuned to produce a maximum output of 290 hp, and it won races all over the world in the hands of distinguished drivers such as Stirling Moss, Wolfgang Graf Berghe von Trips, John Surtees and Maurice Trintignant.
---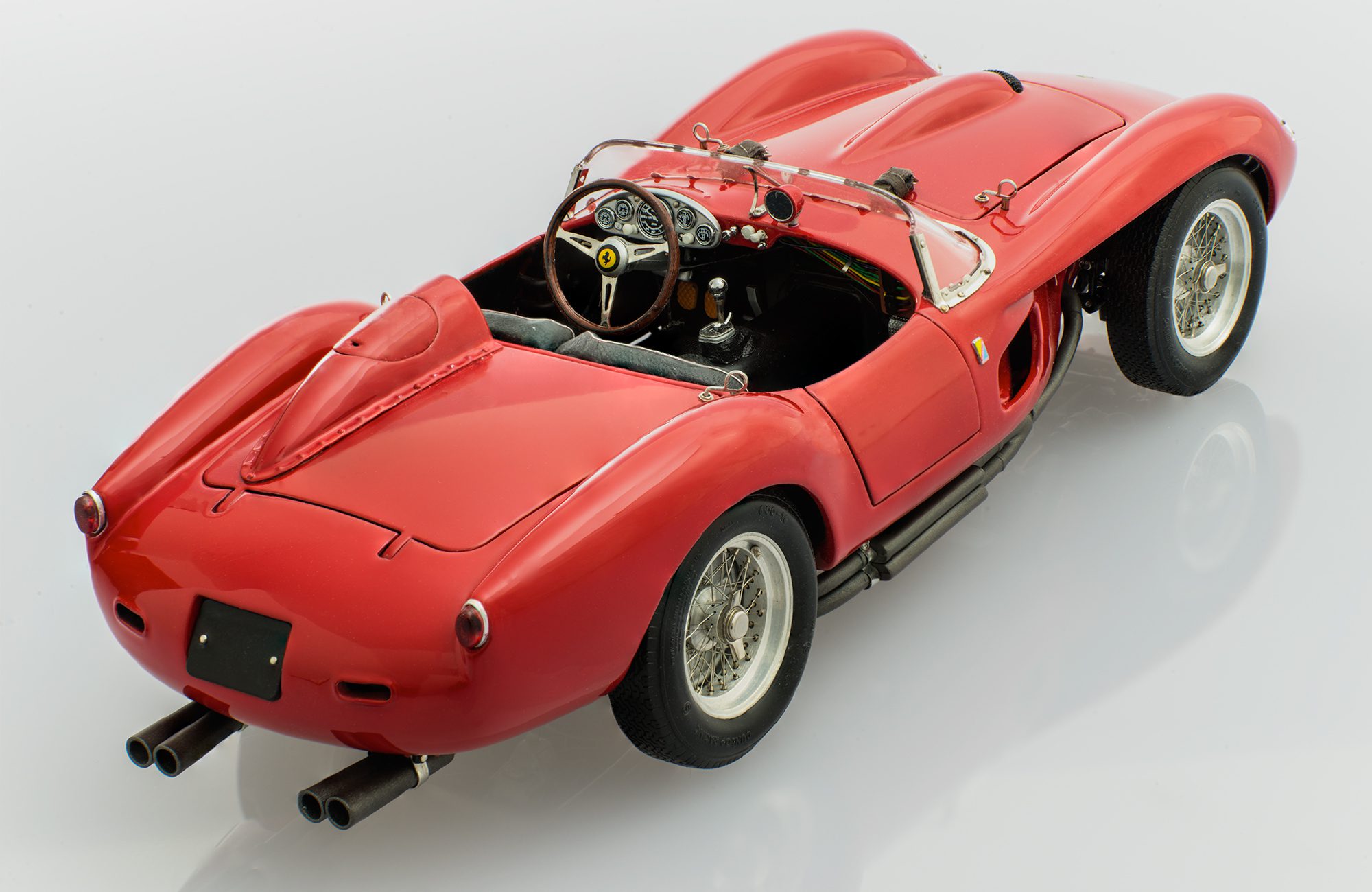 Seeing Red:
Ferrari 250 Testa Rossa
This "red head" is one of the more rarer Ferraris with far more historic racing provenance than the more valuable 250 GTO. The 250 Testa Rossa elevates itself above the rest with its three overall wins at Le Mans. And admittedly, it's one of the sexiest automobiles of all time.
---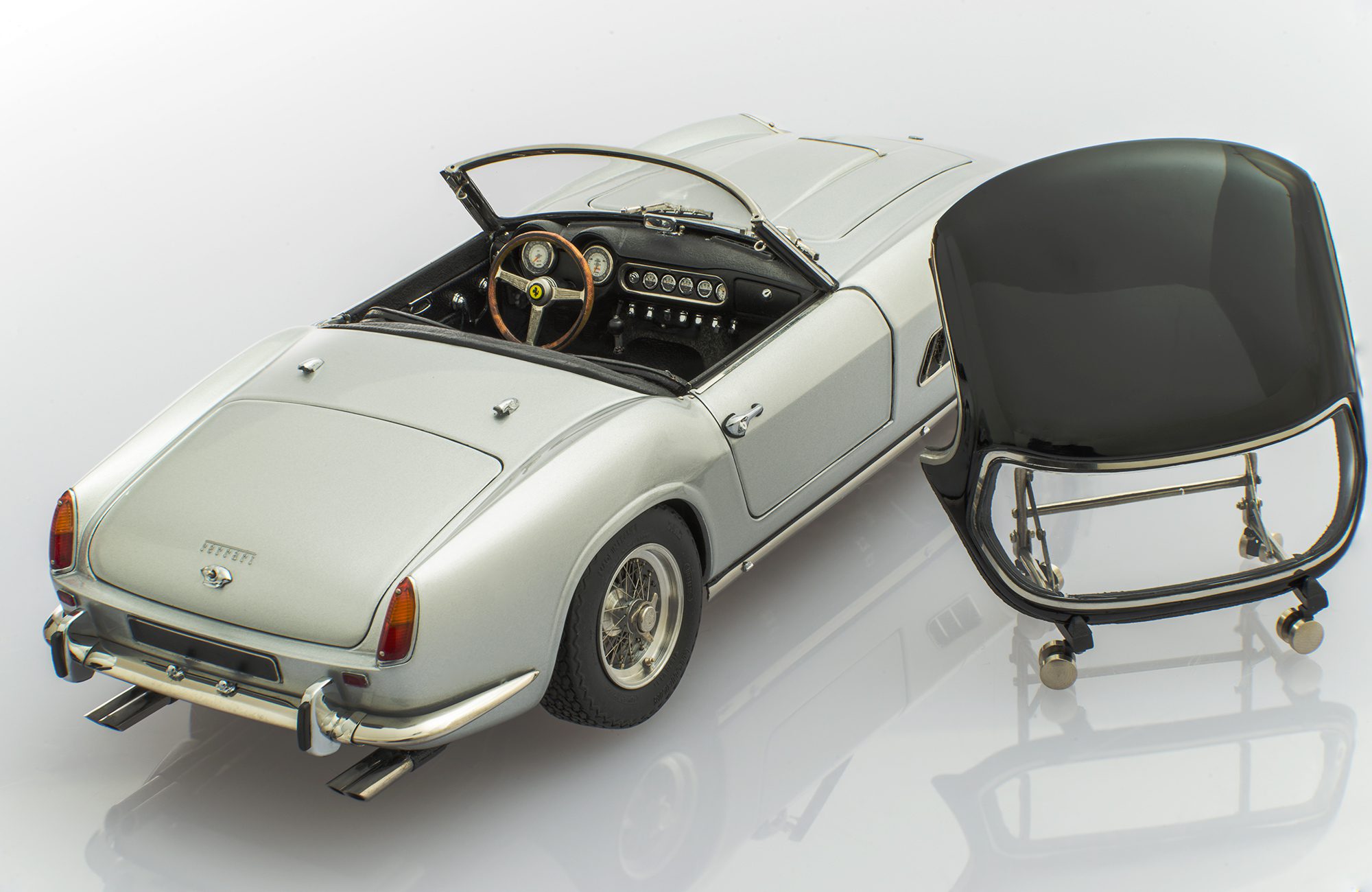 The Pinnacle of Classic Convertibles:
Ferrari 250 California SWB 1961
This supercar of its day could unleash vicious speeds on the track but rocked curves likes a supermodel, stylishly soaking up the sun on a California commute. Understandably, the automobile was ultra-desirable among the West Coast elite of the 1960's.This dual-purpose Ferrari was a golden opportunity, indeed.
Which is your favorite Ferrari from the Golden Era?
See our latest diecast model cars here.