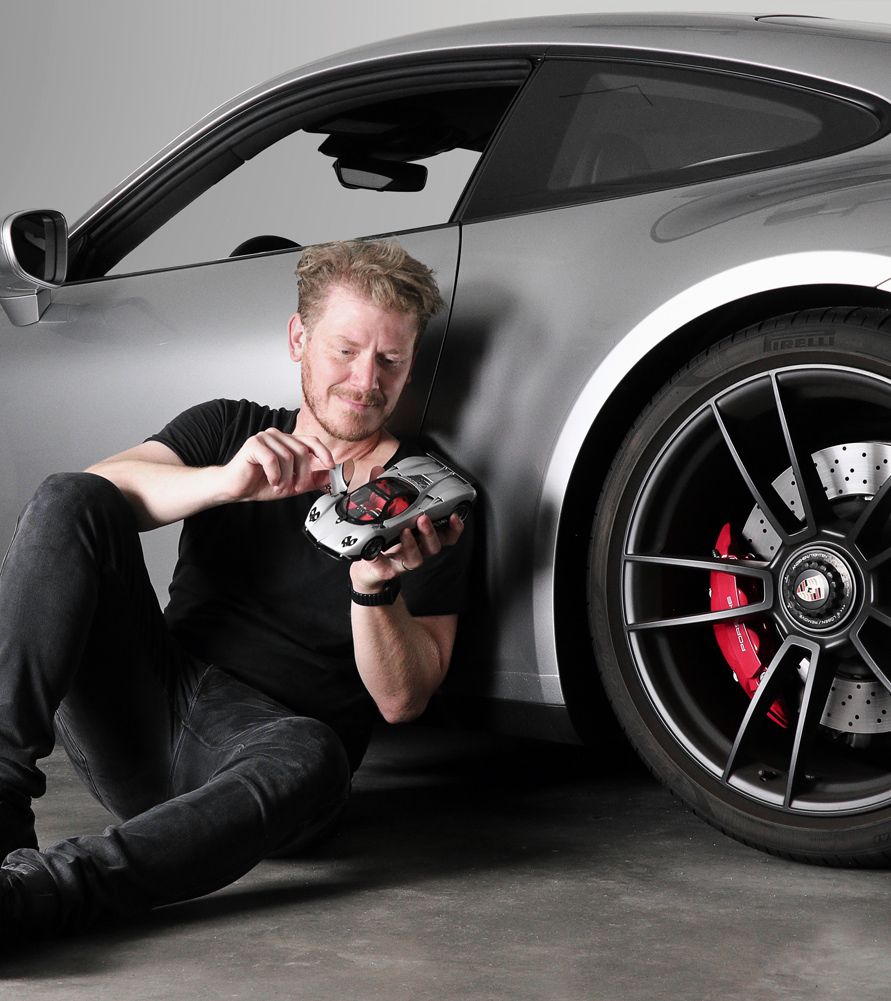 MyDiecastCars was born out of a passion for cars, a need to create, and a desire to be inspired and form a community.
We've been passionate about cars for longer than we can remember. In 2006, we founded an online store for model cars, which quickly became one of the largest online stores for die-cast car collectors in Scandinavia.
In 2014 we relocated to the United States and in 2016 we founded Racing Heroes. Recently we changed name to MyDiecastCars. MyDiecastCars is a carefully curated online boutique that focuses on high-end diecast cars for automobile enthusiasts everywhere. We hope to be your approachable avenue to the finest model cars—built with premium materials, meticulous attention to detail, and precise manufacturing.
Today MyDiecastCars ships to returning customers all over the world. Each product we ship is carefully inspected before being carefully packaged and dispatched to its new owner. Our warehouse is in Boise, Idaho.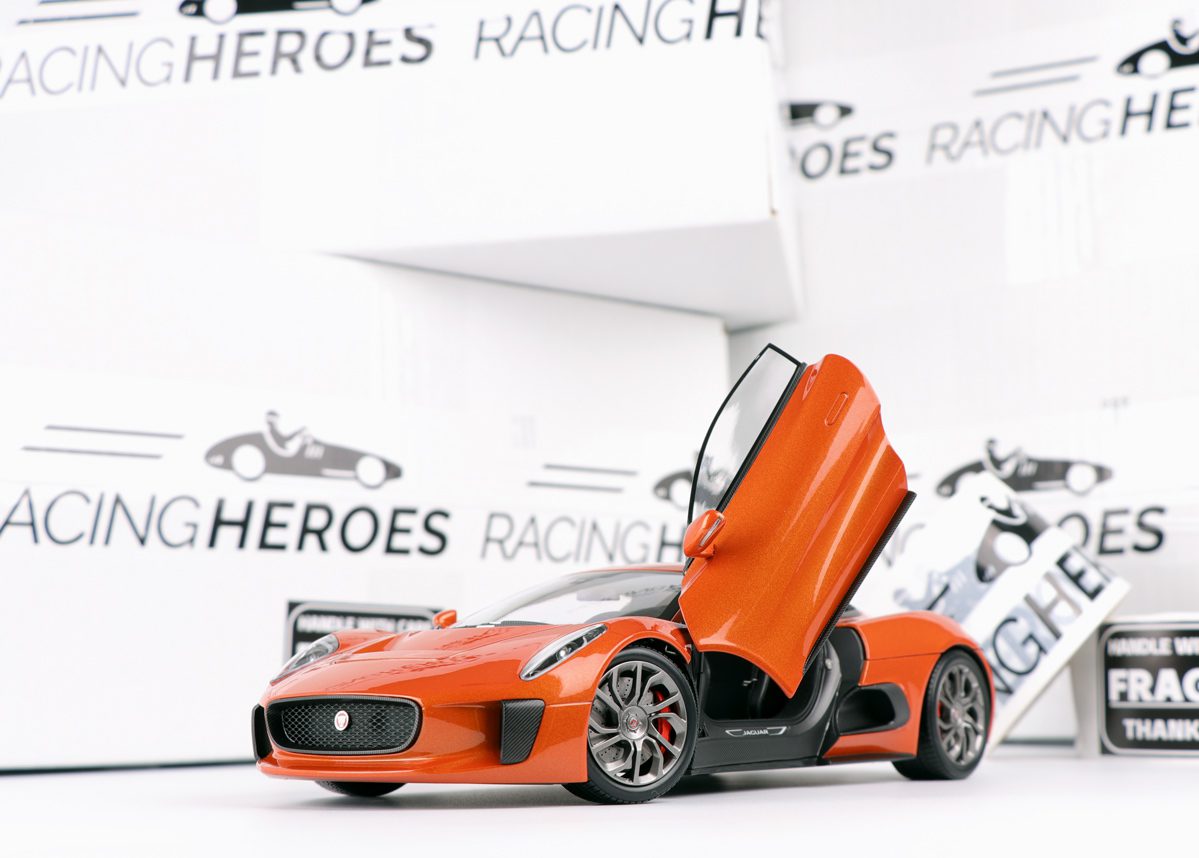 Reviews by our customers
Diecast Car Reviews by our customers
Be the first to know
Subscribe to our newsletter (sent 1-2 times a month) and get the latest news and deals before everyone else.