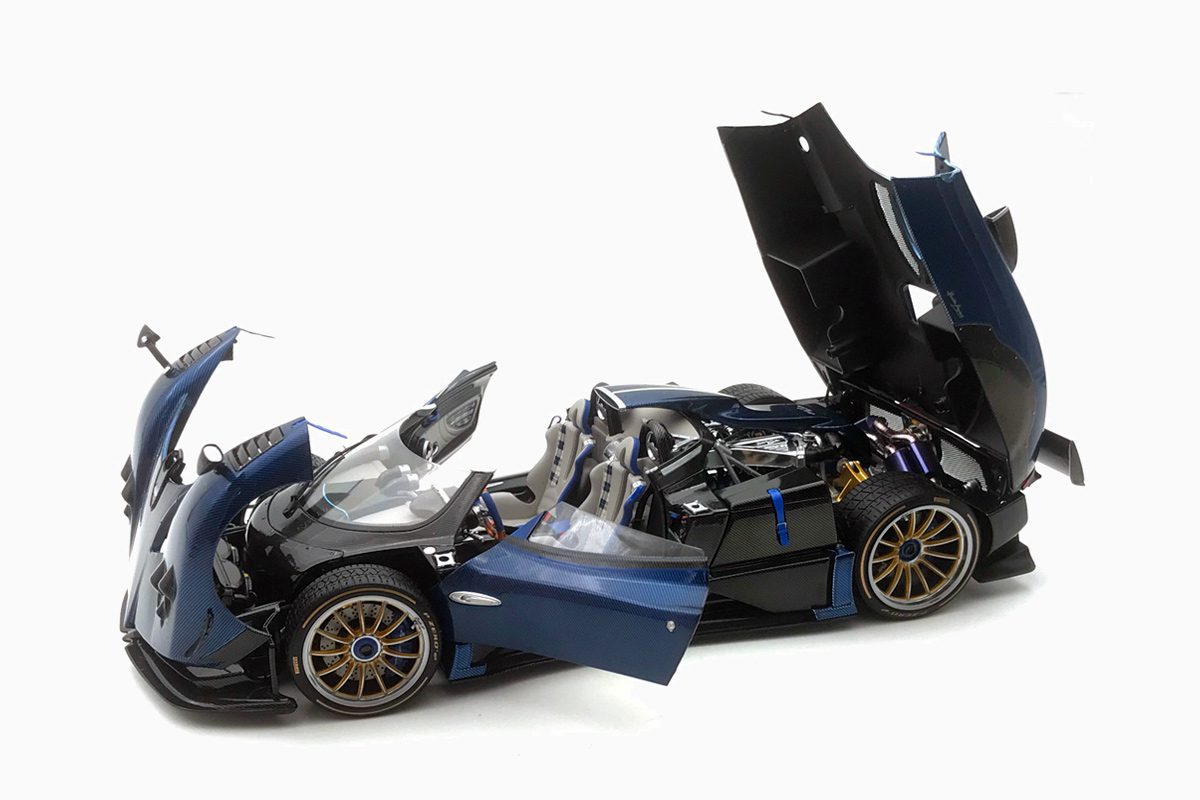 LCD Models is a premier manufacturer of high-quality diecast car models. With over 15 years of experience in the industry, they have developed an extensive range of 1/18 scale models that feature exceptional detail and craftsmanship. Their mission is to bring realism to the hobby of collecting and displaying models.
LCD Models has been a leader in the model car OEM industry for many years. Their expertise is invaluable and their knowledge in the space is unparalleled. They understand the intricate details of the model car industry and know how to create products that meet the highest quality standards. From design to production, they know exactly what is needed to make an excellent model car. With LCD Models, customers can trust that they are getting the highest quality product that meets all of their needs.
The company known today as LCD Models was established in 2006 by two passionate car enthusiasts, with the mission of creating high-quality, realistic-scale car models. The company quickly developed a reputation for producing extremely detailed and accurate replicas of iconic cars from around the world. Since its inception, LCD Models has been committed to creating the highest-quality scale car models on the market.
Their attention to detail and quality craftsmanship make them stand out from other model car manufacturers. With a commitment to creating a realistic look and feel, their 1/18 scale models are among the most popular in the market. Many of LCD's 1/18 scale models feature intricately detailed interiors and exteriors that rival even the highest-end real-life vehicles.