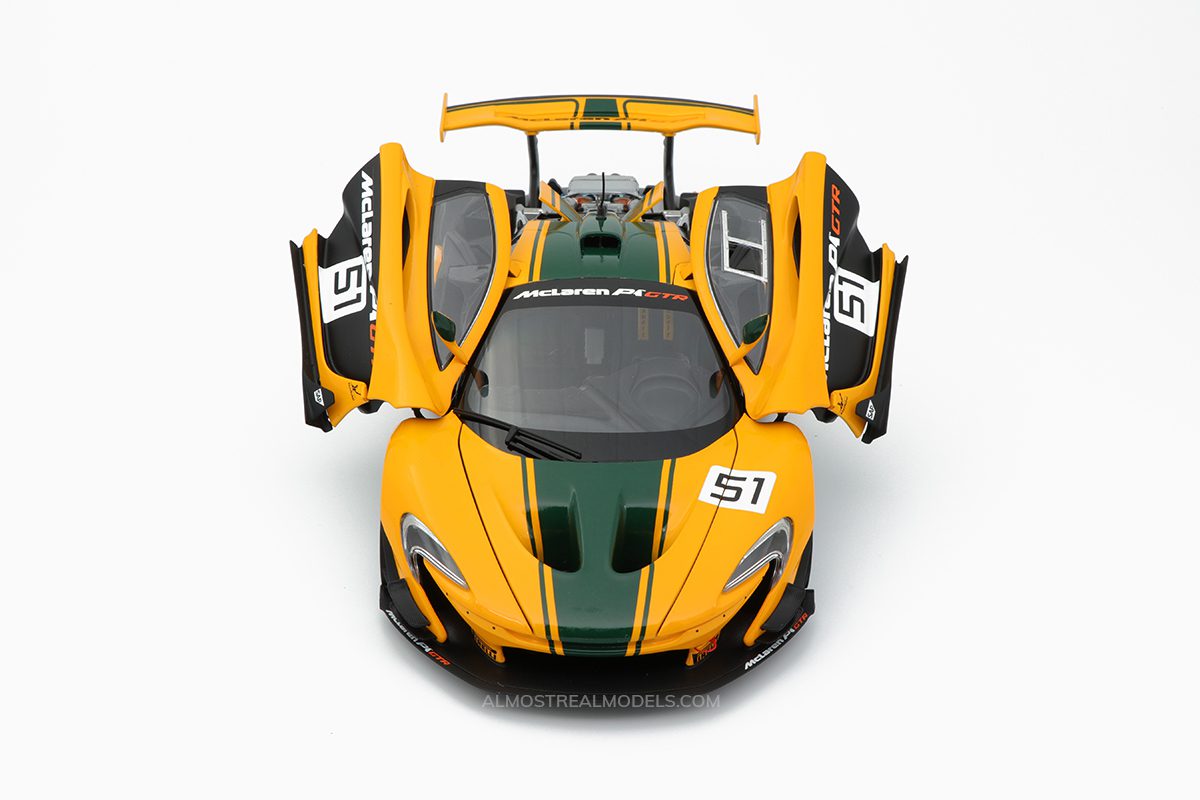 If you're a fan of the McLaren, you'll be delighted to know McLaren model cars, or diecast cars, are easily available. Whether you're a fan of the McLaren 720S or the legendary F1, you'll find a high-quality replica to admire and collect. Models of McLarens are generally offered in 1/18 or 1/43, but they are also made in larger sizes, like 1/12, and in smaller sizes like 1/64. The price for these models differs widely; budget models can typically be purchased for under $100, whereas those highly sought-after ones may cost up to $300 and more. Not only are the model cars an exact replicas of the real McLarens, but they also come with realistic details and colors that make them just as exciting as the real thing. If you love this iconic brand, then McLaren diecast cars are the perfect way to express your admiration and appreciation.
In 1963, Bruce McLaren established his own motor racing firm, and just one year later, they designed and manufactured the first McLaren car, the M1A, and rolled it off the production line. The 24 vehicles built proved to be an excellent start, as the M1B achieved such success in the Can-Am championship that it outperformed Porsche by an overwhelming 43 wins.
For the past 12 years since its rebirth, McLaren has consistently rolled out numerous types of supercars and hypercars (F1, 720s), loaded with cutting-edge technologies and renowned for outstanding performance. From an originally tiny carmaker, it has successfully emerged as a leading provider of performance cars. We expect to witness the firm's further development and growth in the next few years.