In the last 10-15 years, composite models have become more common. Collectors love the classic diecast models, but composite models are gaining popularity. Both offer advantages and it's worth understanding the differences between them when trying to decide which type is best for you. Learn more about scale 1/18 cars here. Let's look a the differences between diecast and composite 1/18 models.
Diecast Models
Diecast models are often made of metal and give the car a nice feel weight and feel. This type of model is preferred by collectors because they are much more durable than other types of models. The metal components also give diecast models a realistic weight, which makes them feel like the real thing when you hold them in your hand. Read more about metal model cars here. Additionally, diecast cars generally have more detailed designs than other types of models, which makes them especially attractive to high-end collectors.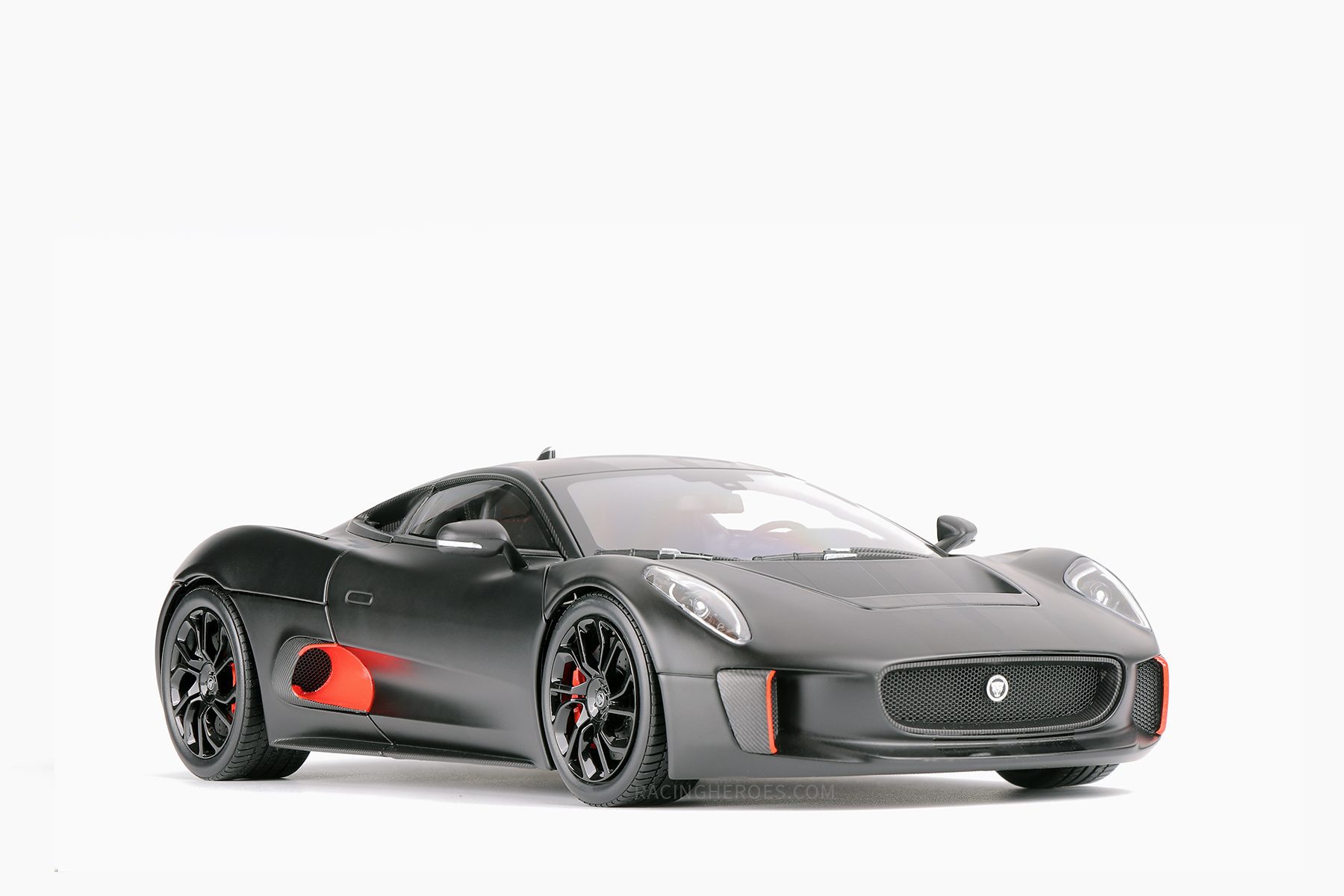 However, diecast models can be expensive to purchase. Furthermore, since these models are made from metal components, they may be prone to rust or corrosion if not properly stored or maintained.
Composite Models
Composite models are usually made from plastic components. Usually, composite models are more affordable than their die-cast counterparts, so they're a great option for those on a budget who still want an impressive collection of scale-model replicas.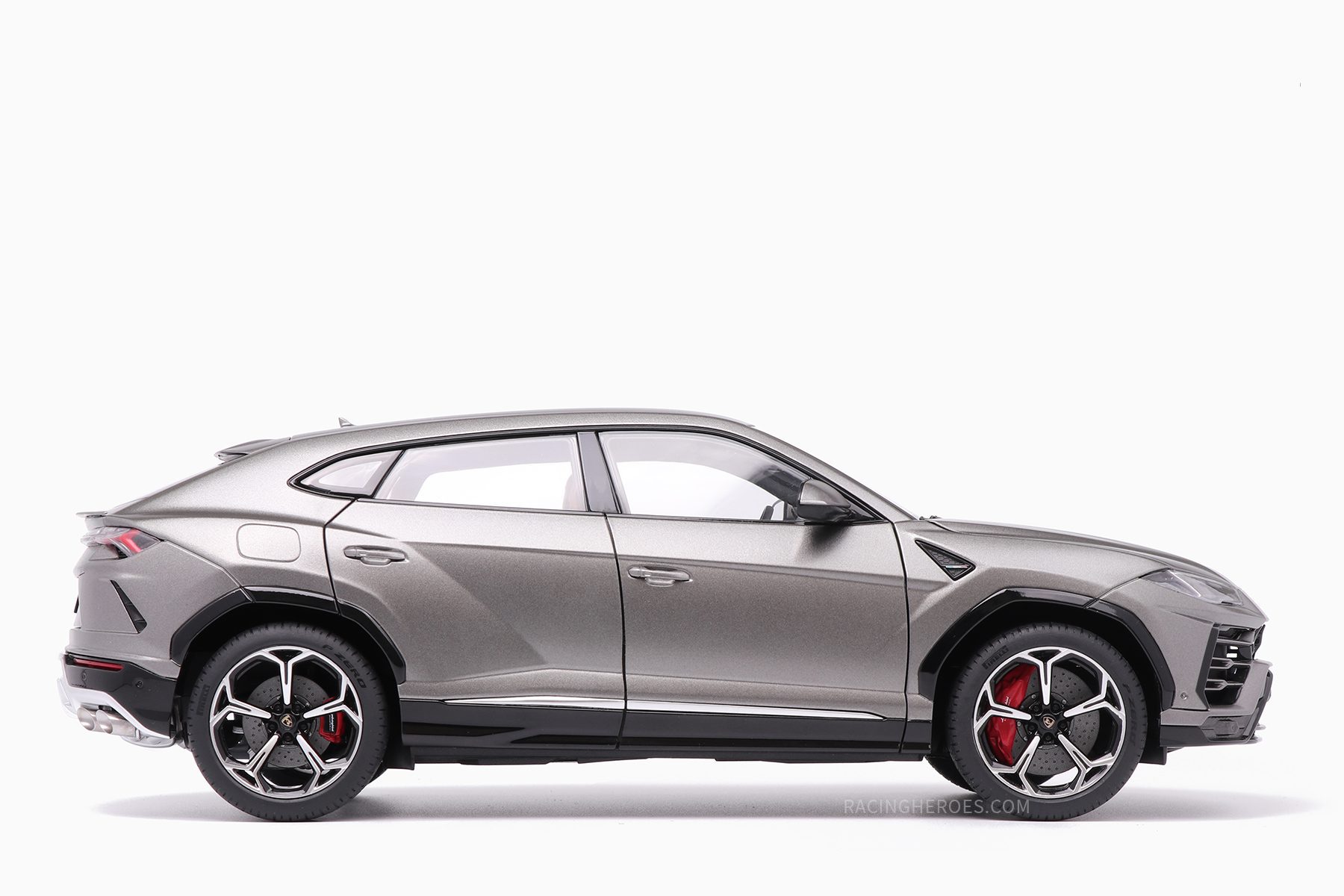 On the downside, composite cars can become brittle over time if not cared for properly. Furthermore, since these types of models don't require any special tools or techniques for assembly, some may find them too simplistic for their tastes.
Conclusion:
Ultimately, there is no perfect solution when it comes to deciding between diecast and composite model kits; both options offer distinct advantages and disadvantages depending on your specific needs and preferences as a collector or hobbyist. Diecast cars provide greater detail while composites offer affordability in most cases. It depends on what you value most in your collection! So take some time to research each option before deciding which one is right for you—you won't regret it!